VACCINATE YOUR MIND AGAINST NON-MAINSTREAM VIEWS
Today we'll be talking about the arbitrary nature of our reality curators. Information Volunteers are the new thought police.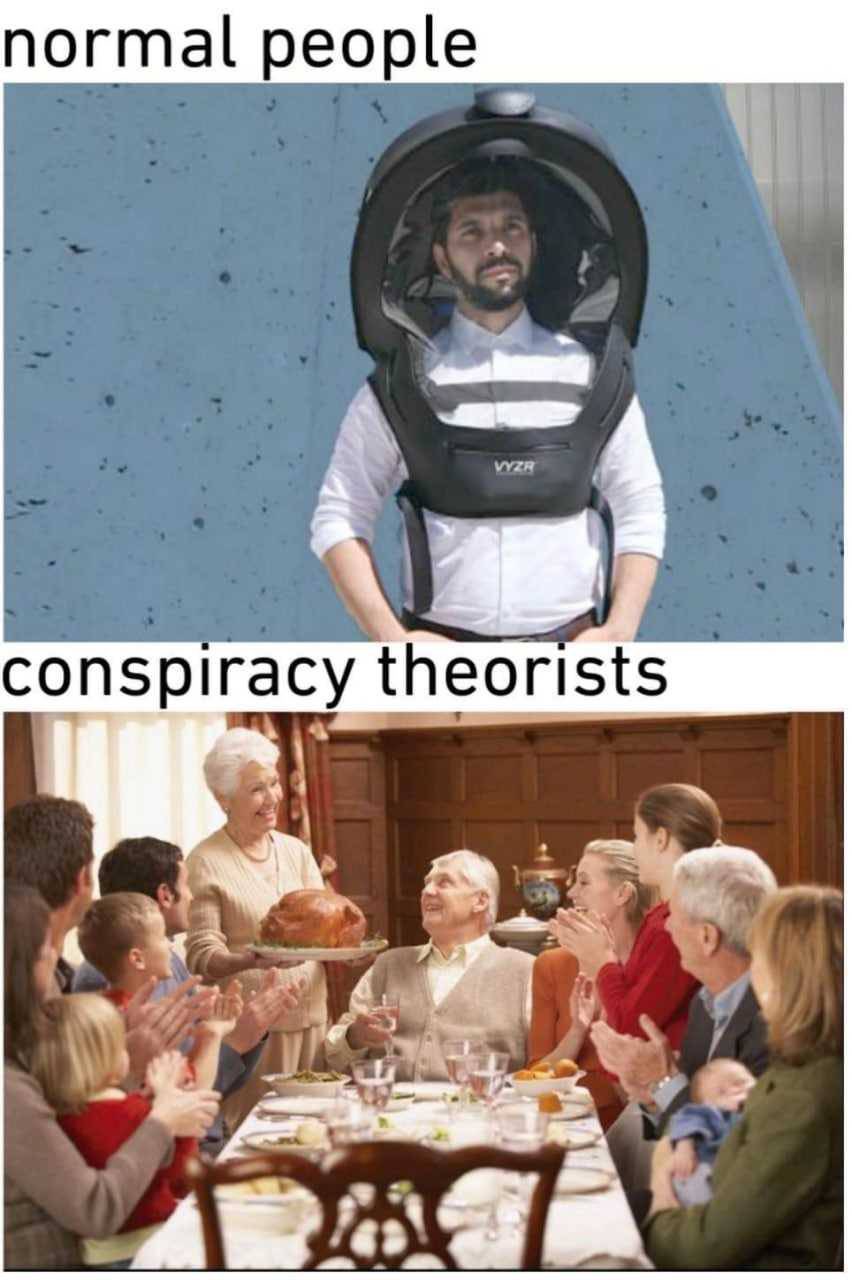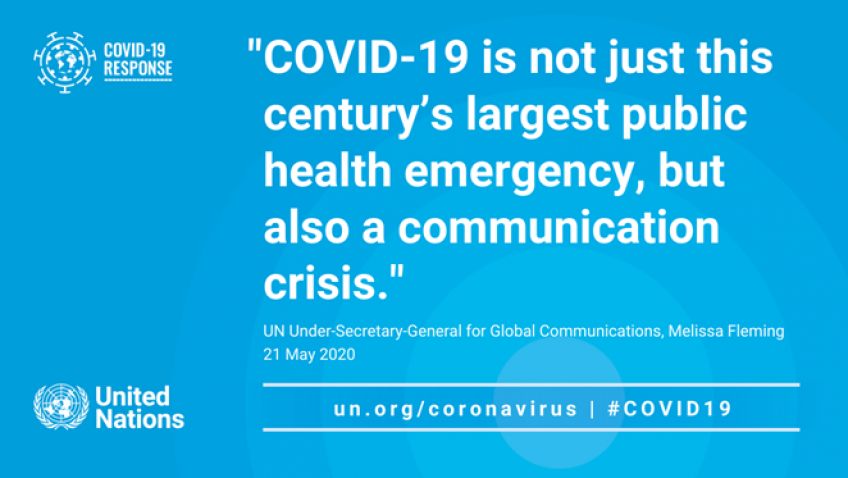 ---
The Babylon Bee calls out Musk and the SPACE ARK. Before you laugh, look at the symbol of NOAA, the NOAH of our time. Same dove. Some will say that God promised not to flood us again and proved this by showing us a rainbow. This is like accepting an apology form the abuser who shows up with a bouquet of flowers.
https://babylonbee.com/news/bearded-cloaked-elon-musk-summons-two-of-every-creature-to-board-giant-spacex-starship
MORE COVID PREDICTIVE PROGRAMMING