IS MIKE PENCE RESIGNING? IS HE EVEN MIKE PENCE OR A CLONE/ BODY DOUBLE? WILL 5G UNVEIL THE REPTOIDS? IS THIS THE REAL REASON FOR MASKS?
Right now, there's a possibility that JFK Jr or Mike Pompeo will take over for Mike Pence, who is either dead, having been hanged-electrocuted-PR-tested to death in Gitmo. It's possible that Mike Pence had been replaced with a body double, possibly played by Christian Bale. We'll know by next Thursday. As far out as this may sound, I do have a contact that works in the White House Commination's Office.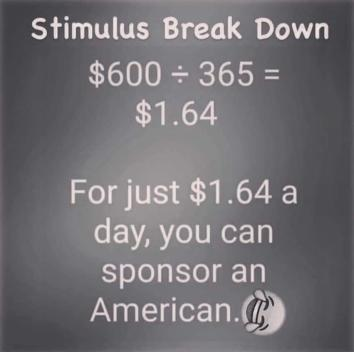 Is Mike Pence a Clone?
Kamala a Clone